Life Coaching Mentorship Program
How many times have you spoken to someone you know who can empathize but cannot relate?

Wouldn't it be great to be talk to someone who has walked through what you are going through as a therapist, life coach and mentor?

When it comes to reproductive wellness challenges, ones that are considered taboo or stigmatized topics, we understand your fear of being judged or misunderstood. More importantly, we understand the feeling of inadequacy that comes along with it because we have been down the same road.
Mèredora assigns life coaches and mentors who have similar experiences to women and their impacted loved ones who are facing unique challenges, ensuring each individual receives relevant and targeted support.
If you are interested in having a mentor or in becoming a mentor, we would love to hear from you. Complete the Life Coach Mentor Information Request Form below
The Benefits of Mentorship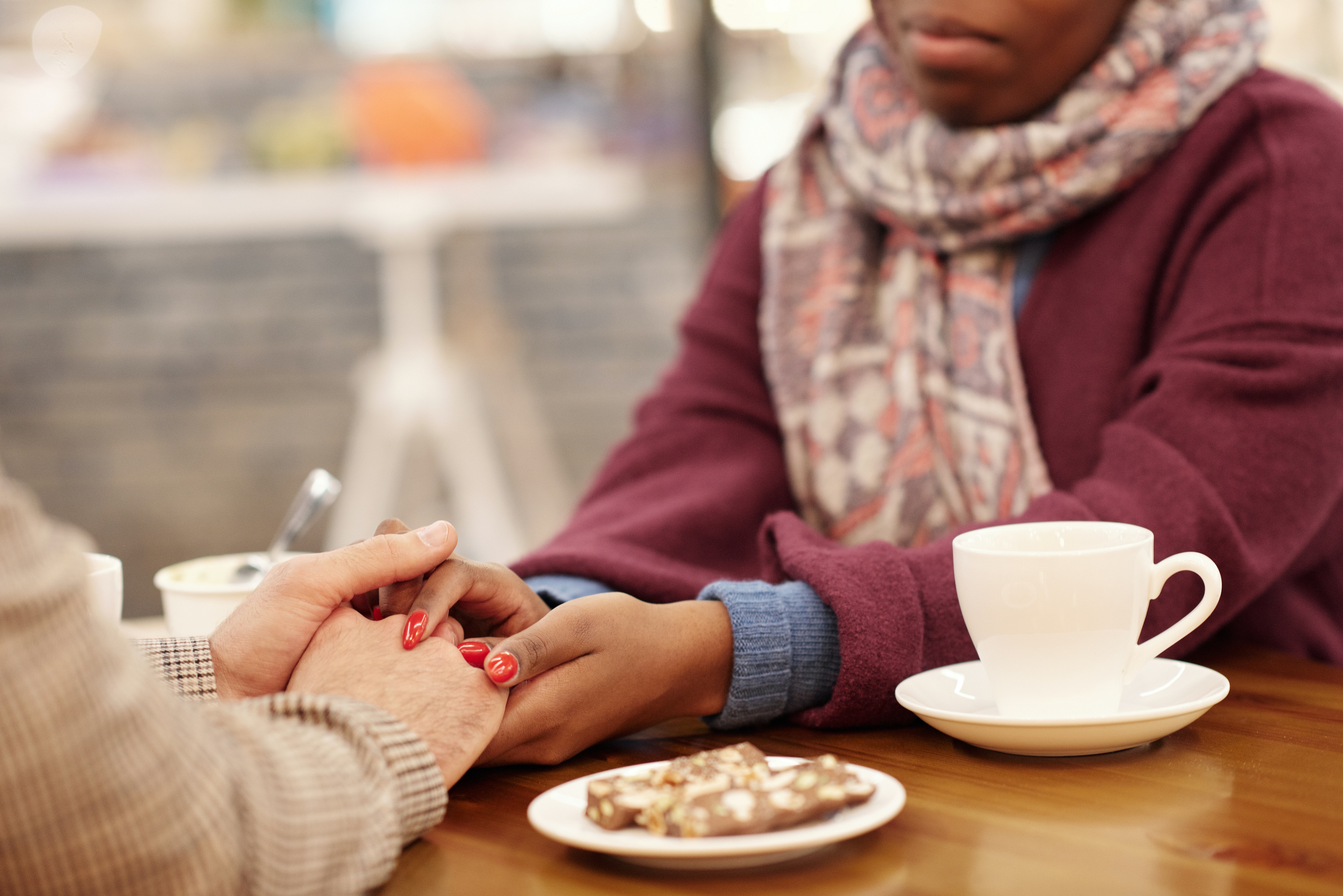 Role of a Mentor
Mentorship is the act or process of helping and supporting another person in their personal development.
The purpose of a mentor is to help you grow as a person and work through difficult life circumstances together. This may involve helping you overcome life obstacles, providing insight and support, walking with you through difficult life situations, celebrate successes with you achieve your personal goals, and much more.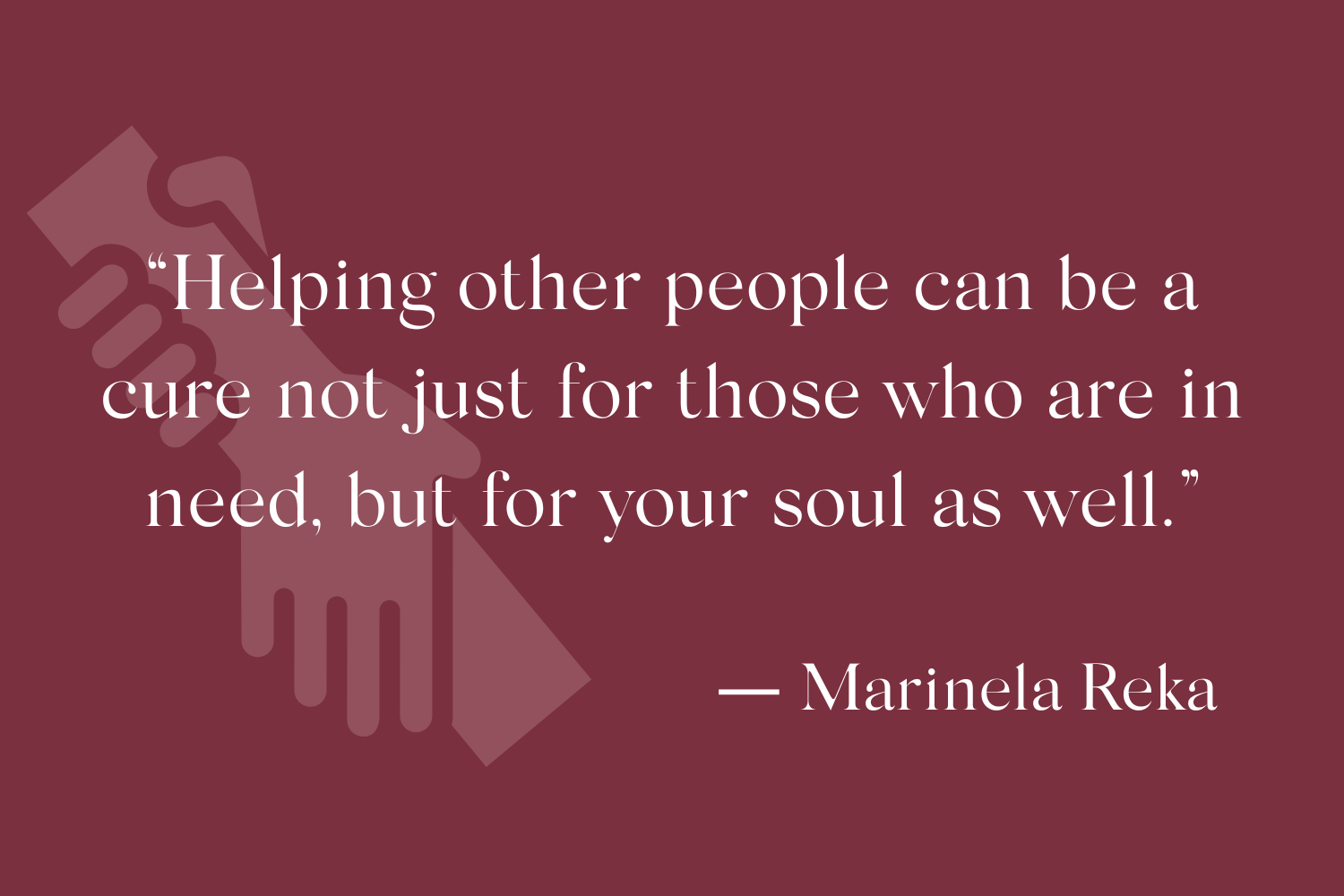 What makes a good mentor?
Asking good questions

Showing empathy

Being encouraging and supportive

Self-awareness

A personable demeanor

Giving constructive and honest feedback

Passion for helping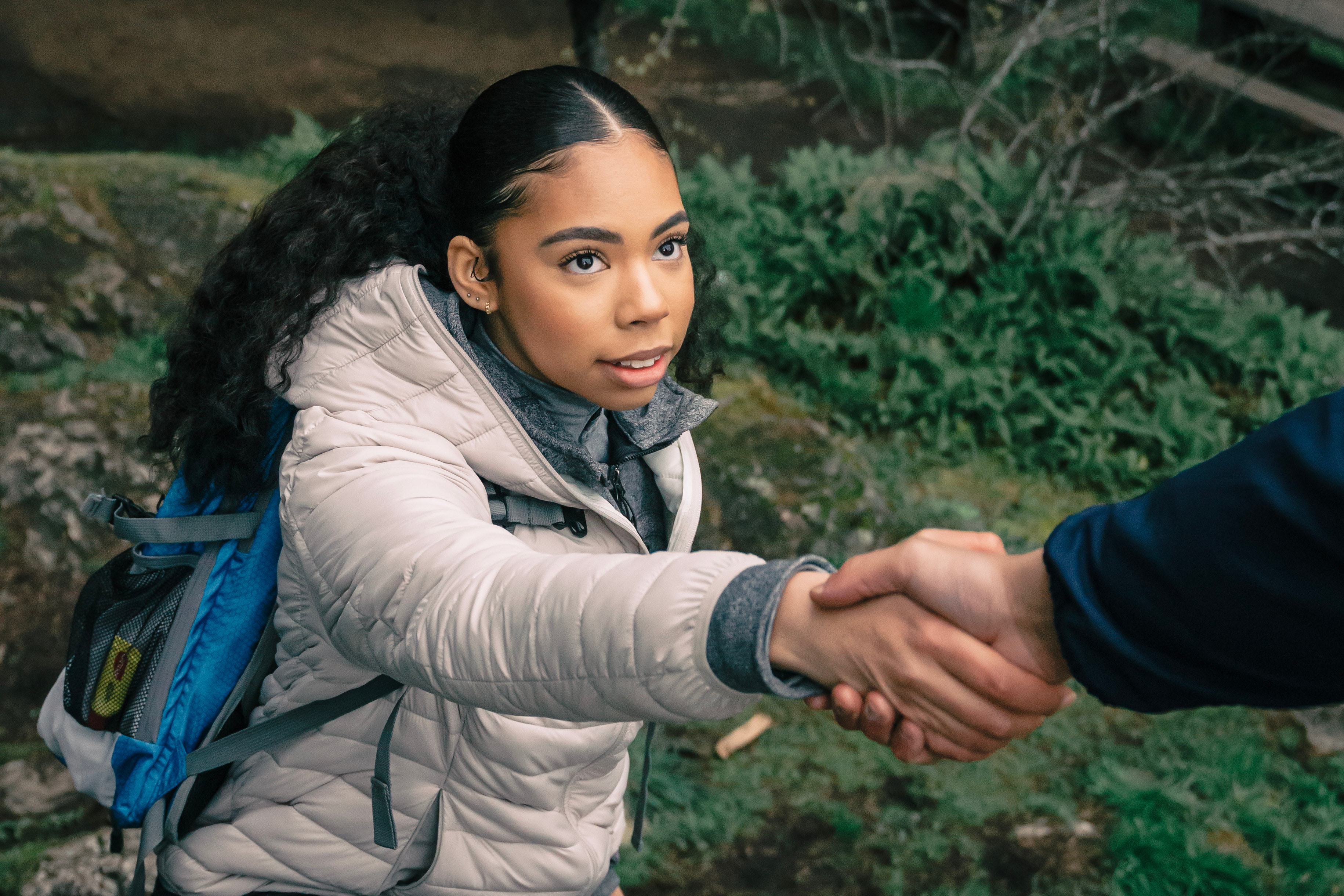 Why become a mentor?
People choose to mentor others because it's a valuable experience; seeing somebody grow and overcome life situations is highly rewarding. There are many benefits of mentoring for the mentor as well as the mentee, such as working through difficult life situations and developing a stronger sense of community.
Harvard Business Review conducted a study and found that people who served as mentors also experienced lower levels of anxiety, and described their life as more fulfilling and meaningful.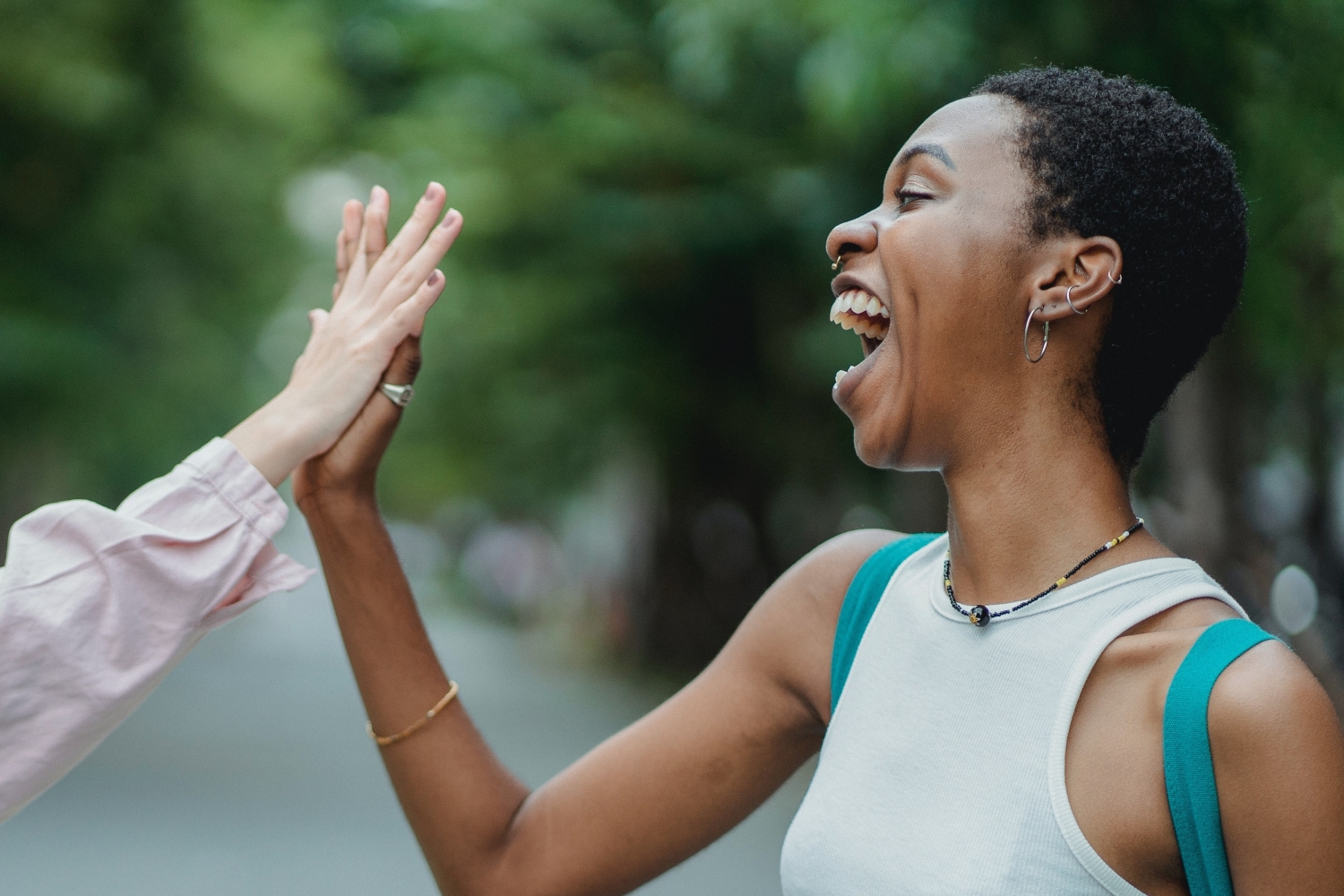 Why have a mentor?
Having a mentor connects one individual with knowledge and experience in specific areas with someone who hasn't gained the same knowledge or experience—yet. By having someone who knows more than yourself share advice, offer guidance and be a sounding board for your thoughts, you can hear about experience beyond your own.
Having a mentor can be extremely helpful to all of our continued growth and development.
We appreciate your patience in our response as we are building up our team.