Our Counseling Specialties Include:
• Anxiety
• Depression
• Loss and Grief
• Maternal and reproductive mental health
• Postpartum depression anxiety & other related disorders

• Infertility
• Menopause
• Birth trauma
• Parenting transitions of life
• Teen college and adulthood transition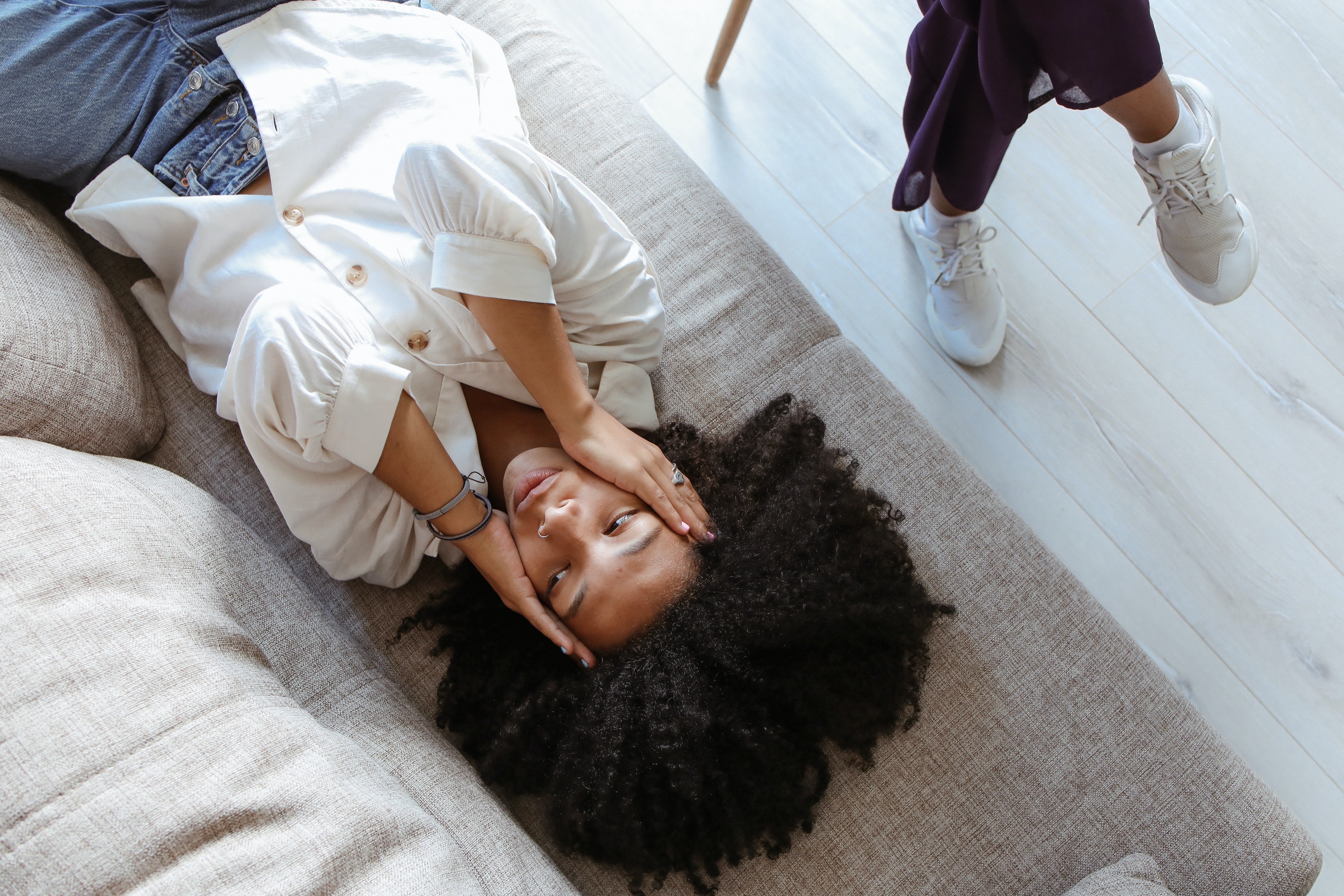 Counseling For Women
Counseling is a collaborative treatment based on the relationship between an individual and a therapist.
Grounded in dialogue, it provides a supportive environment that allows you to talk openly with someone who is objective, neutral, and non-judgmental.
You and your psychologist will work together to identify and change the thought and behavior patterns that are keeping you from feeling your best.
Getting Help Shouldn't Be Overwhelming

Click your state below.
To be directed to counselor's that serve your state.

Sign up.
Complete the sign up process for your subsidized counseling session and get your first session scheduled.

Meet your therapist virtually.
Once scheduled, you will begin to meet virtually with your therapist and begin to see progress.
Frequently Asked Questions