With the generosity of Origins Surrogacy, we are able to offer subsidized surrogacy services to help you build your family.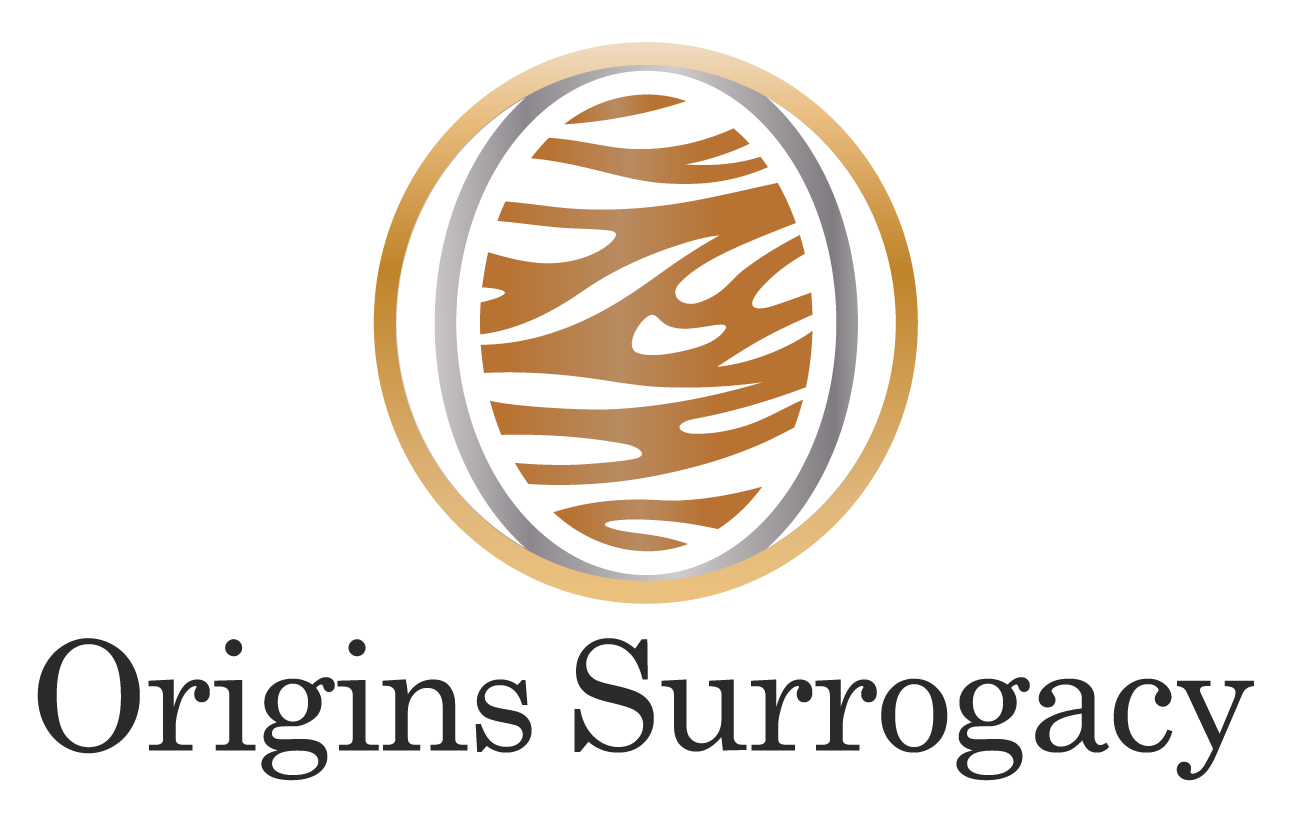 Origins Surrogacy, offers alternative family planning services to individuals and couples seeking the assistance of a gestational surrogate, or egg donor to begin or expand their family. Our goal is to enhance the lives of others, by providing intended parents, surrogates, and egg donors with a knowledgeable, caring, and pleasant experience, as we guide and support them through the entire process, and provide them with an unforgettable journey.
Whether you want to begin creating your own family with the assistance of an egg donor or surrogate, or help someone achieve their dream of family by becoming and egg donor or surrogate, Origins Surrogacy is here to help make your journey a remarkable one.

Please contact OriginsSurrogacy@gmail.com or PHONE: (619) 768-8100
Enjoy 25% discount off surrogacy services when you share that you came through Meredora Foundation with code "Believe you can overcome".