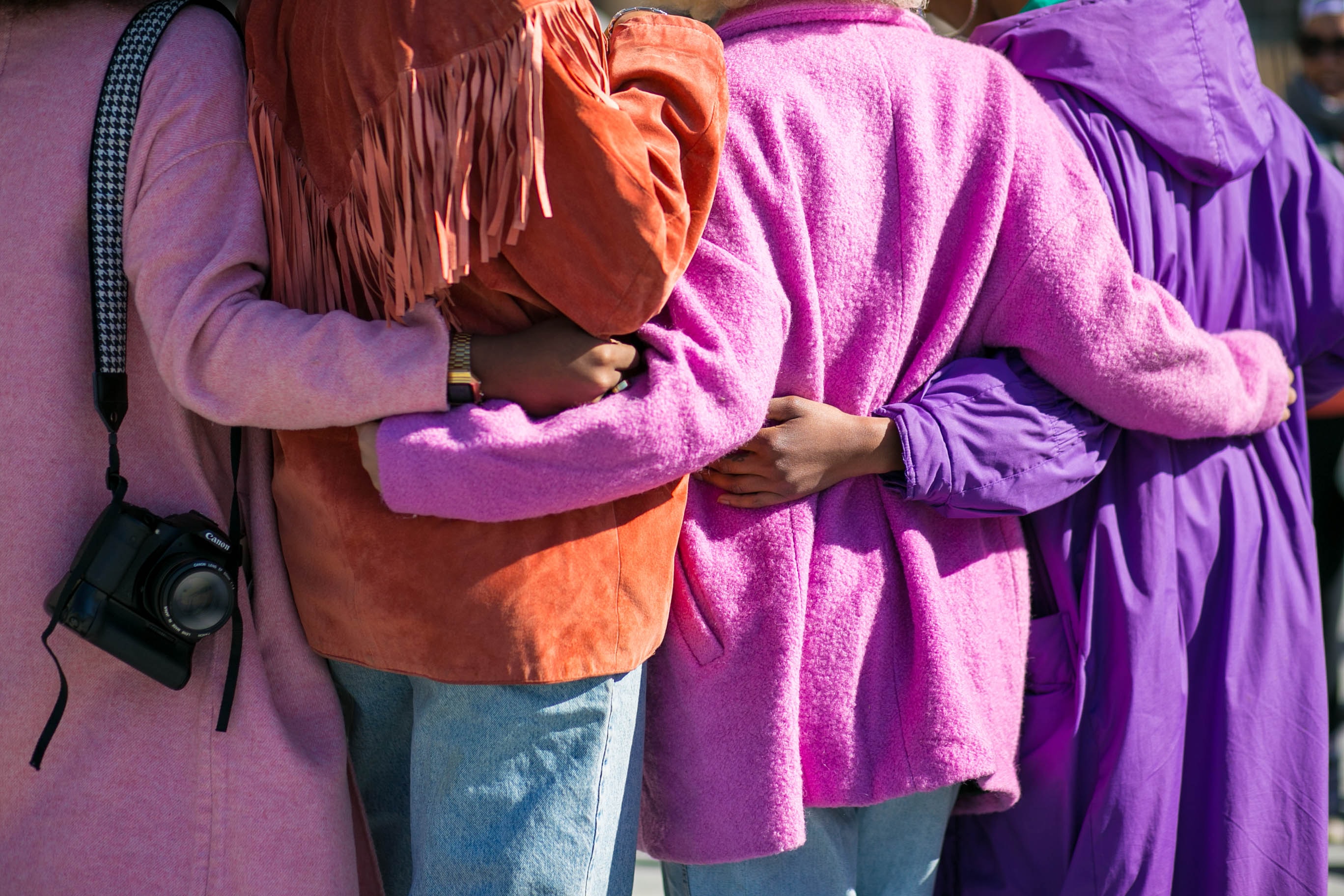 About Us
Mèredora Foundation is a 501(C)3 organization set up to provide support to women and their impacted loved ones going through psychological pain as they encounter reproductive wellness issues.

Mèredora Foundation is the beating heart of Mèredora Incorporated, which has been created to support the Foundation's mission, purpose, and goals.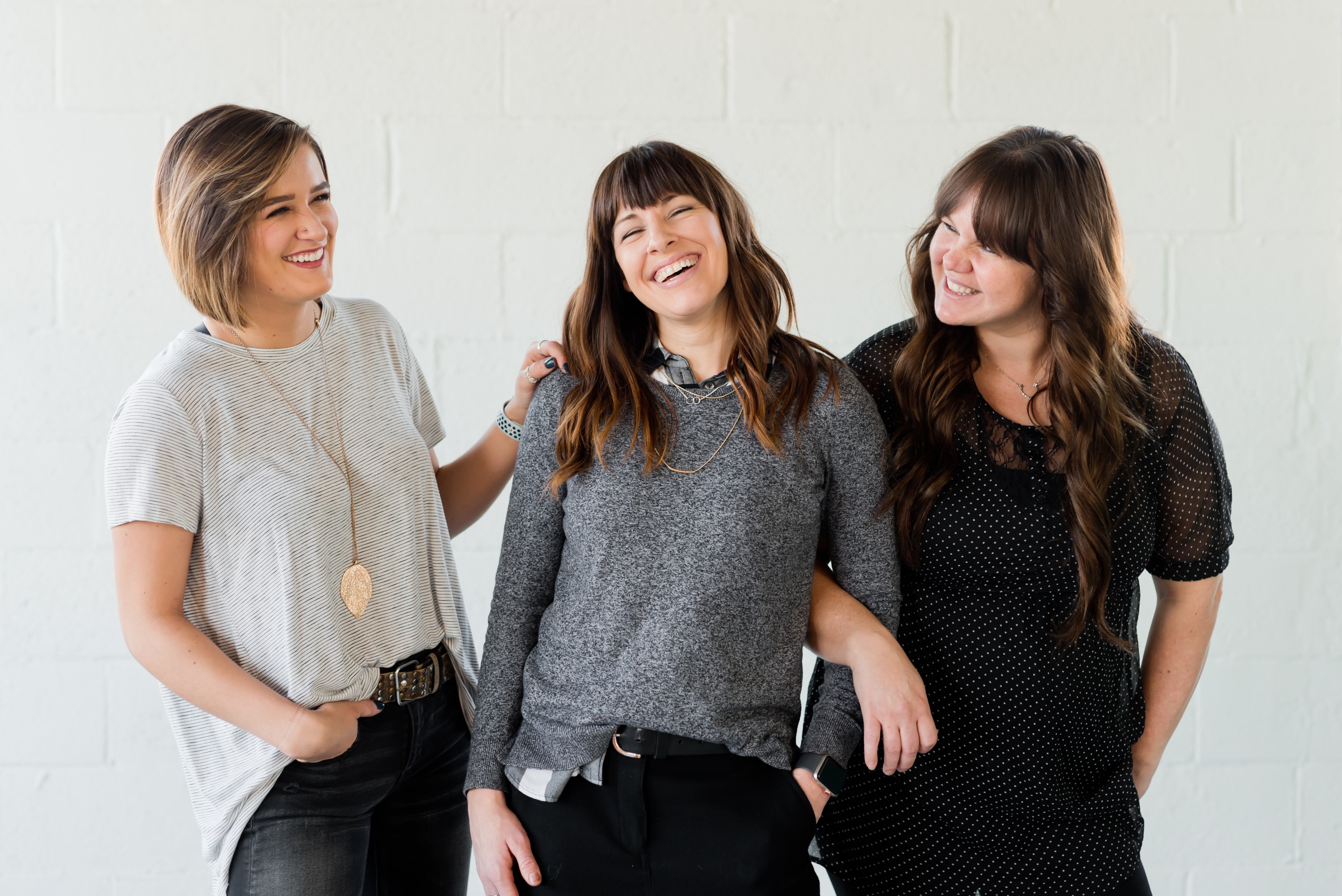 To enhance the lives of women and their impacted loved ones by meeting their most critical needs as they journey through different stages of reproductive wellness.
We celebrate and support them at every stage of their journey. We motivate, nurture, guide, and educate them so that they can fulfill their life's purpose and live their best lives.
We also celebrate and support all partner agencies and resources dedicated to the same cause as us.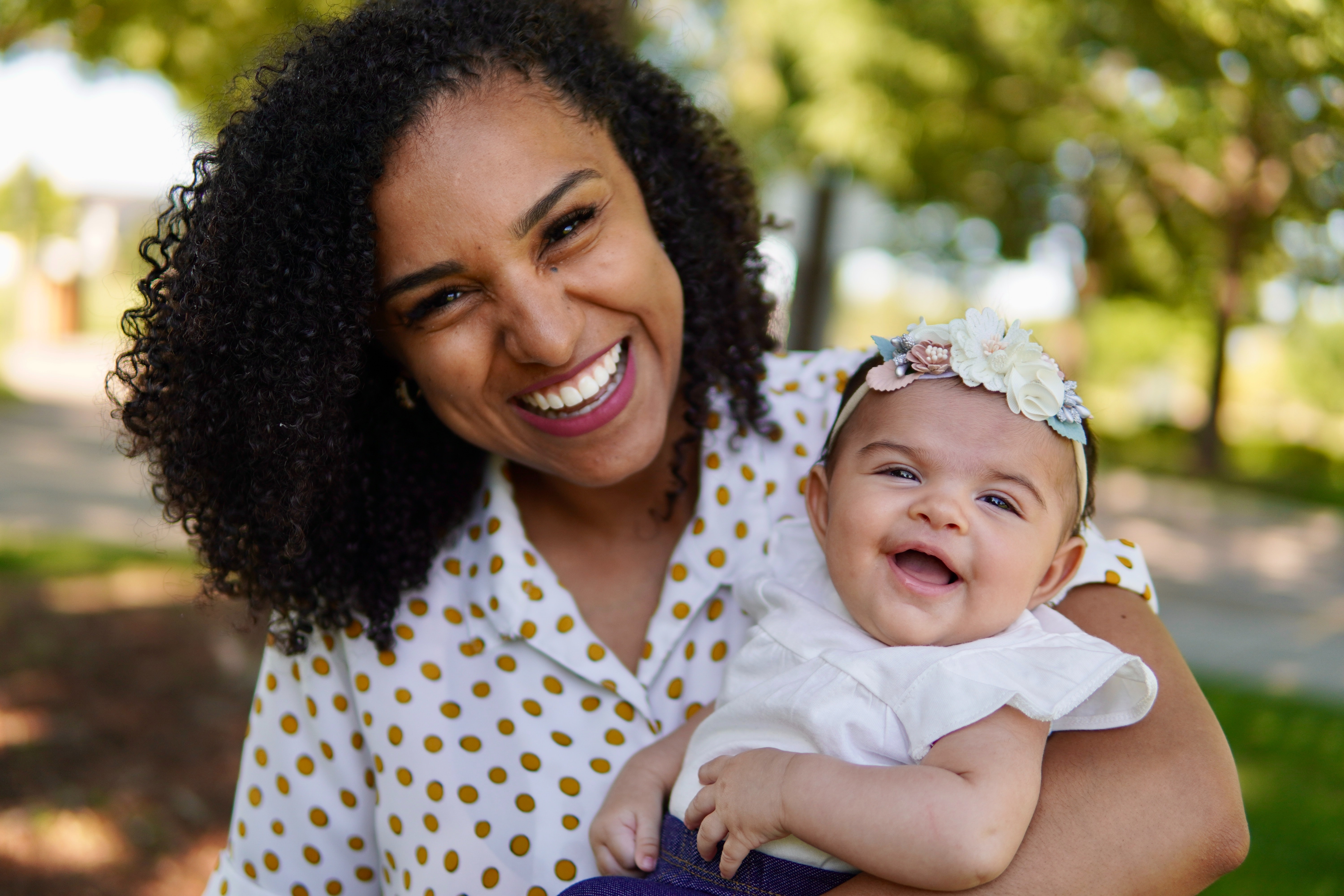 To provide and administer financial, psychological (mental+ emotional), and physical resources to women and their impacted loved ones in need. Mèredora Foundation focuses on those with the fewest resources and who lack access to support.
It actively provides community, advocacy, and lobbying of taboo and stigmatized issues related to reproductive wellness concerns.
The goal is to educate, uplift, and remove traditional stigmas and barriers for these group of women and their impacted loved ones so that they never have to suffer silently alone again and can focus on taking care of their family.